After completing the UX Design pipeline, it's time for our website development and design team to build your product or service website.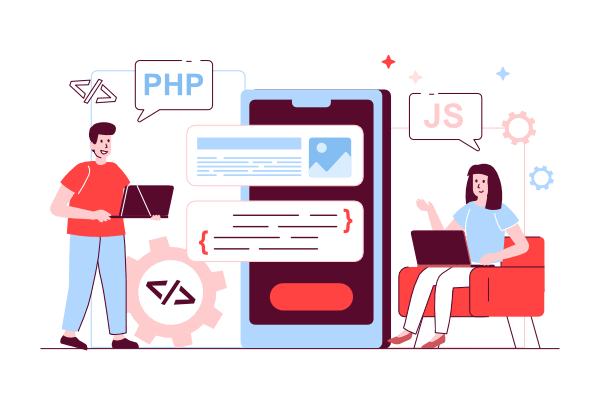 Trending Website Development
We follow the latest trends to create a great functional website that fulfills user needs and serves a purpose.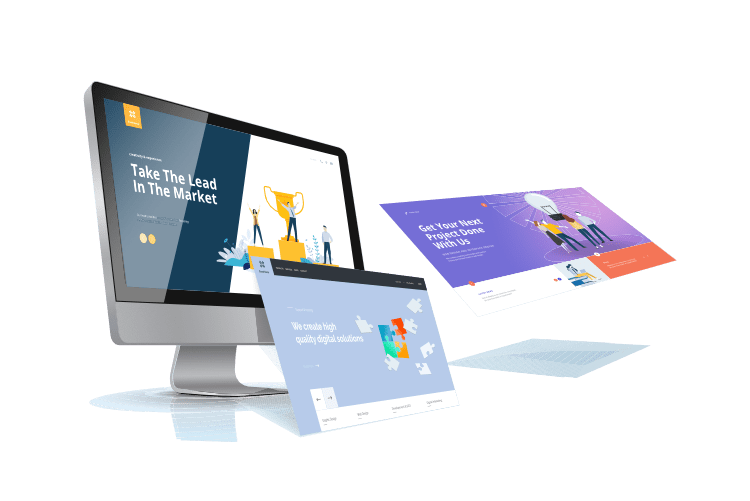 Our developer's team blends the latest technologies for the creation of your website with the latest and most inclusive graphic design systems to keep your users engaged with your site.
Our website designs are built thinking about the user's needs. This includes users with disabilities.
We follow the Web Content Accessibility Guidelines (WCAG) standards to allow users with accessibility needs, to read, hear and understand your website content.
Also, we follow the recommended color contrast ratio, and in most cases, we include a dark mode theme for your website to reduce screen brightness in your user's eyes.