A complete and extensive approach to making your project offer the best User Experience with our UX Design agile methodology.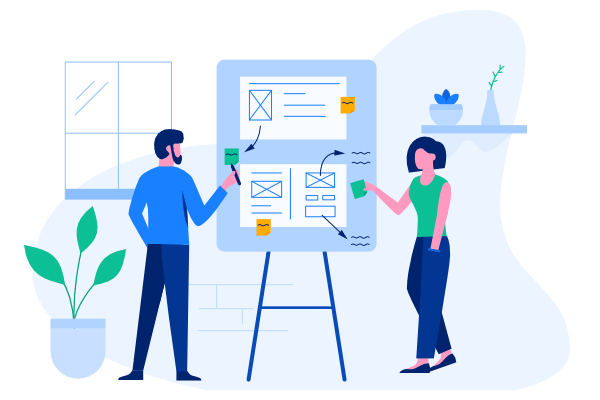 Wireframes and Low-Fidelity Prototypes
We quickly develop wireframes and low-fidelity prototypes to get an idea of the structure and discuss the different scenarios of the output of your project, including a testable version for usability studies and research.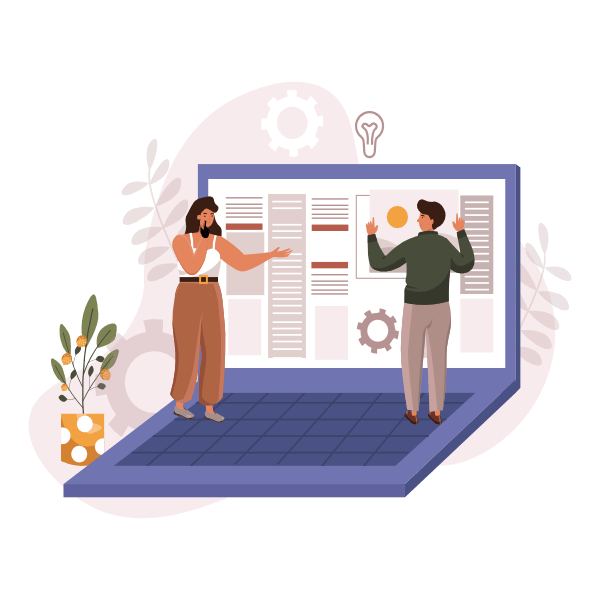 High Fidelity Mockups and Prototypes
Narrowing down any pain point of the previous wireframe, we proceed to develop a fully functional high-fidelity prototype that can be tested and studied for usability purposes.
After the last usability study, we pack all the parts of the UX design process, including screens, guides, and a graphic design system that can work for reference of the web, software, or product development team.