Comprehensive UX Design, Web Development, and Interactive Visual Design Services for your Business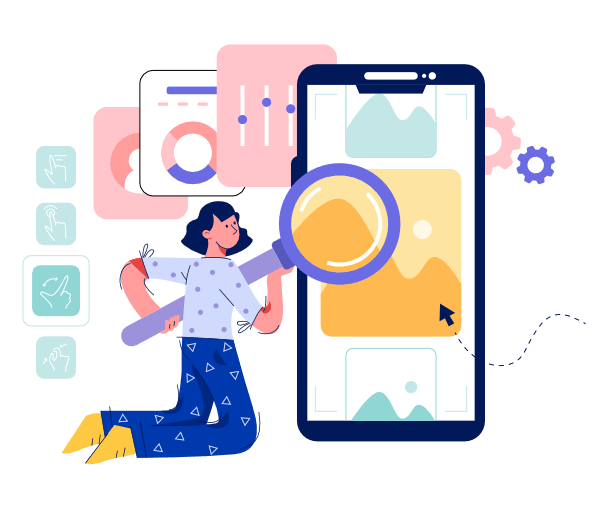 The starting point for the success of your business. We gather the most important information from your potential users.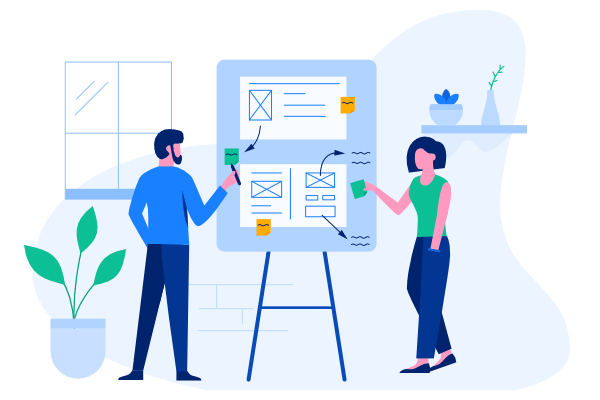 This is our creative process to design prototypes to start the interaction with users and perform usability studies before launch.
The same principles we use for the UX Design process with added laser focus and our best team when you're in a hurry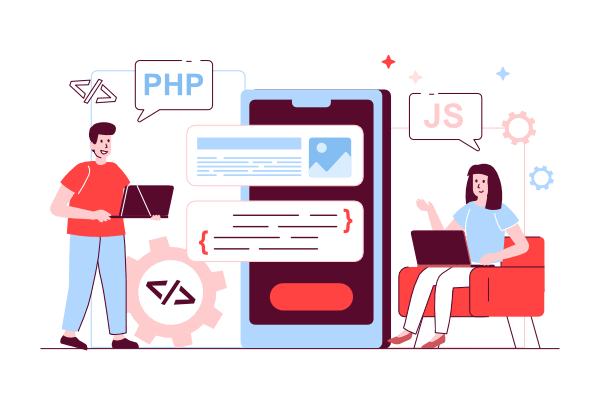 The perfect web development solution after understanding your user needs with the entire UX Design processs.