SEO & Website Optimization
Having a blazing fast and optimized website is imperative for your project's success.
Unitytop has a qualified team of SEO professionals ready to help you with the best SEO and website optimization strategies for your project.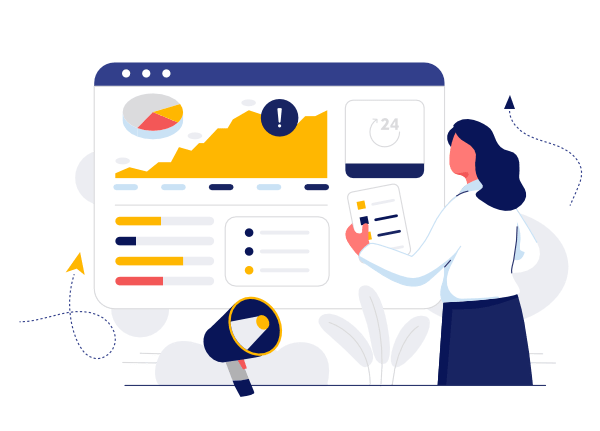 Ever-changing website optimization
SEO is an ever-changing field, where we keep track of the latest technologies of the search engines including Google, Bing, Yahoo, and others.
In order to keep your website on the top of the search results, we use all the available tools to date and keep an eye on the competitors to outrank them and step up on the results till we get to the first position.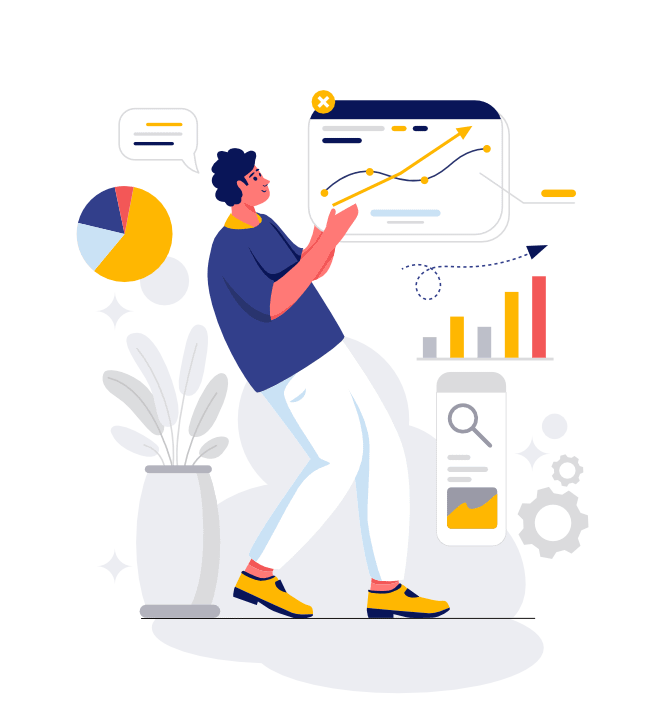 Back in 2021, Google released an update that changed the ranking of several websites on the Internet because of the lack of a good user page experience. The metrics for these qualifications are called Core Web Vitals.
Our SEO efforts are focused on getting the higher points on these metrics, using techniques to improve your site loading speed, and page quality, and increasing your user engagement and your position on the search results.
According to your site, there are different options to deliver the content to your users very fast.
We help you to implement the best CDN and set up the best experience for your users.