Creating content that generates leads and conversions is a must-have.
Our content creation team can produce SEO masterpieces that set the path to keep your audience engaged with your products or services.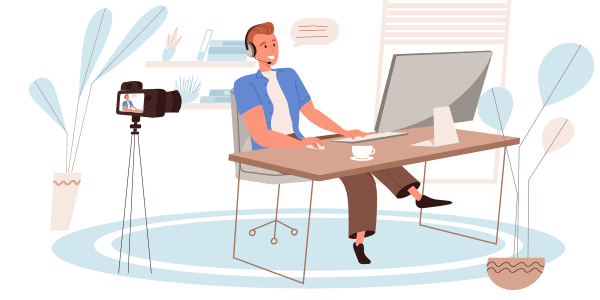 Content creation for any website is very difficult. That's why our team helps you create engaging content for your users that won't be limited to copywriting. It will include additional media like infographics, tables, and visual aids as support of your main text content.
Posting on your social networks should be done in a consistent way. Our content creators team will create all the posts you need in advance, so you focus on the main tasks of your business.
This includes consistent graphic or photo templates to keep the brand in your user's mind, and video content creation for long videos, shorts, or reels.