From design to development and deployment, Unitytop does it all for you. Let us make your life easy by taking care of every aspect of your project from start to finish.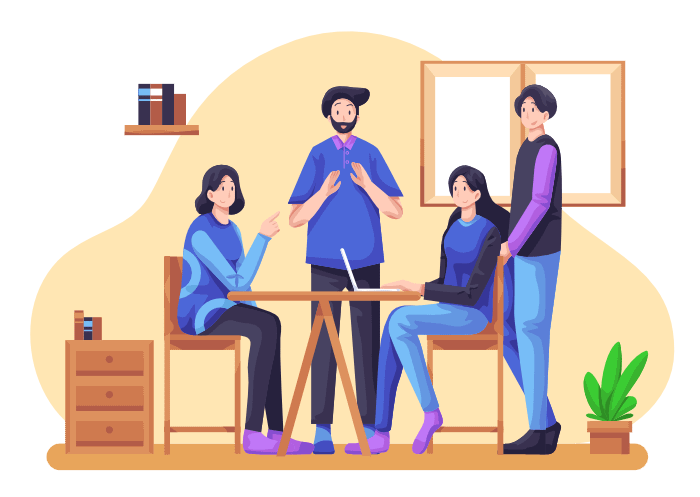 Unitytop was founded back at the beginning of January 2020, just before the global pandemic started. The founder is the computer scientist, marketing specialist, and UX designer JJ Garrido.
We work with clients in the United States, Canada, and internationally to provide simple yet advanced and managed UX services and web solutions, following the Agile methodology.
The success of your project, product, or service is our goal. That's why we carefully follow a process that narrows down any bias and allow us to forecast the success or failure of the orientation of your project, based on your user's behavior and needs.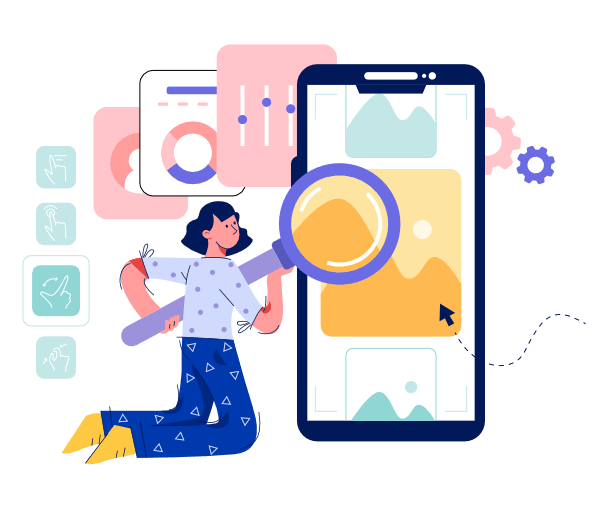 UX Research
If your project is based on a hunch, or you haven't done a careful market research and you're not sure about who are your ideal users, UX research is your starting point.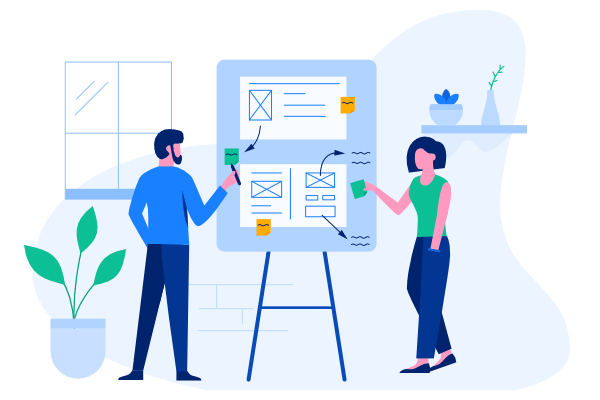 UX Design
After gathering enough user's data, and the foreseen future of your project is positive, we start the UX design process, were we bring to life a testable prototype for your project.
UX Design Sprint
If your project needs to be completed in a tight timeline, we skip the standard UX Design process and start a design sprint, were we will accomplish the same UX Design goal in less time.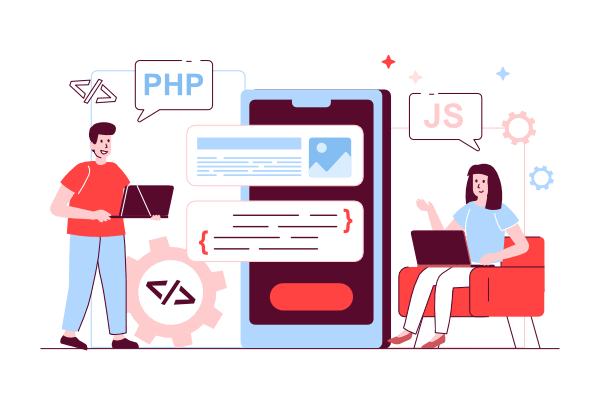 Web Development
After the UX Design Usability Tests, and narrowing down the prototypes issues or missing features, we start the development and launch of your website or web app.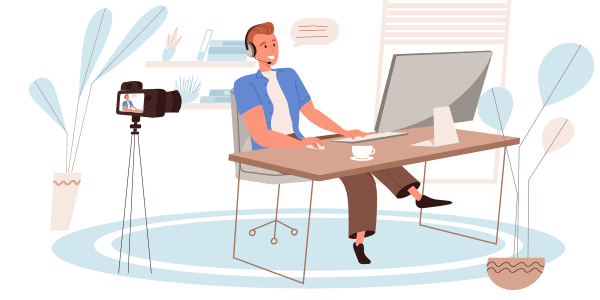 Content Creation
In this step, we create quality content according to the balance between your business objectives and user needs. From transactional pages to video and multimedia content.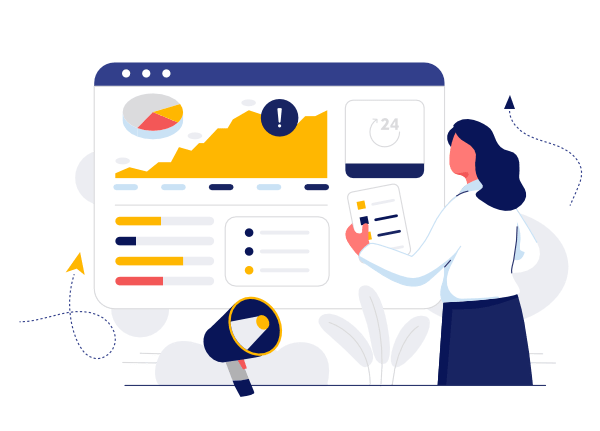 SEO & Website Optimization
When your site is ready, is time to make it really fast and optimized to give the best user experience to your audience. Also, you will receive quality traffic and relevance to the search engines.