UX Design Agency and more!
Unitytop is your one-stop UX Design Agency for your needs in UX Research, UX Design, Web Development, and professional SEO that generate leads and conversions for your business projects.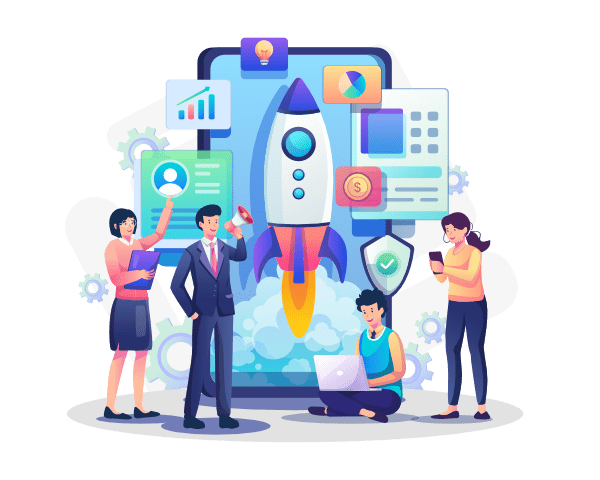 It doesn't matter if your project is a business startup or a new product of a long-established company.
User Experience research helps you find insights related to the solutions to the pain points of your target users and learn the weaknesses of your competitors, setting the pillars for a successful project, product, or service.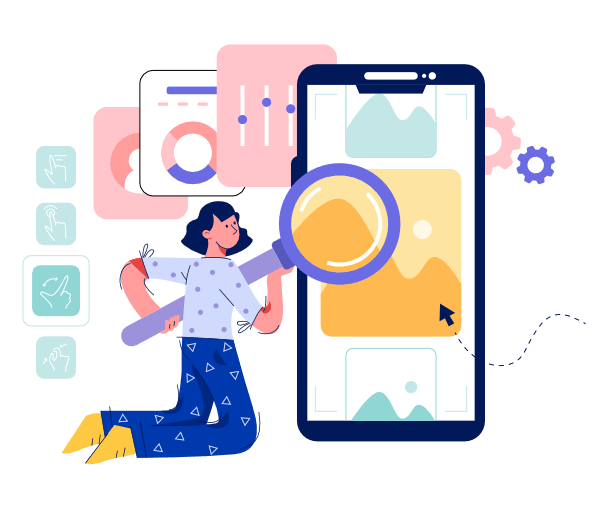 Starting with hand sketch ideas, wireframes, and high fidelity prototypes, our team follows the best UX Design pipeline to build a testable version of your project.
The next step is to get everything ready for the development team and launch your project, product, or service.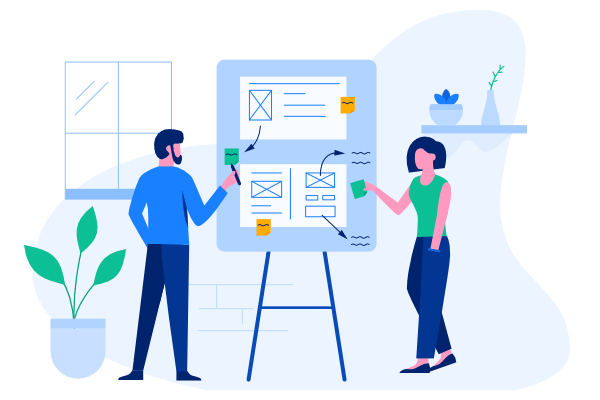 Are you in a hurry? No worries. Our certified UX designers have a great strategy to build fast a fully functional prototype, which you can test and share with your stack holders.
Also, if you require, we can speed up the process of the development and launch of your project.
After completing the UX Design pipeline, it's time for our web development team to build your product or service website.
Do you have a website already and need an overhaul? We got it. We can build or remake a website, following a strategy that will make your website serve your business purposes and get leads and conversions.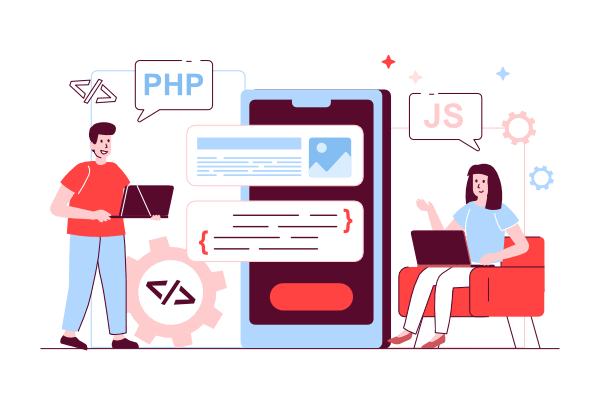 Writing content that generates leads and conversions is a must-have.
Our content creators can produce SEO masterpieces that set the path to keep your audience engaged with your products or services.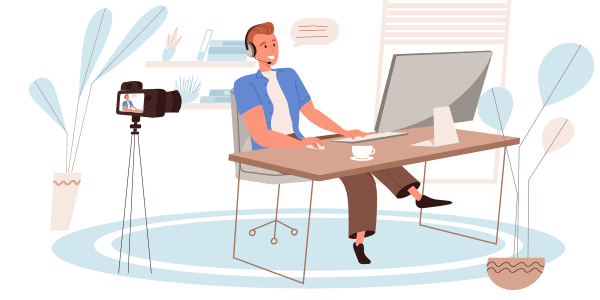 SEO & Website Optimization
Today, having a blazing fast and optimized website is imperative for your project's success.
Unitytop has a qualified team of SEO professionals ready to help you with the best SEO strategies for your project.